Trolleys for drums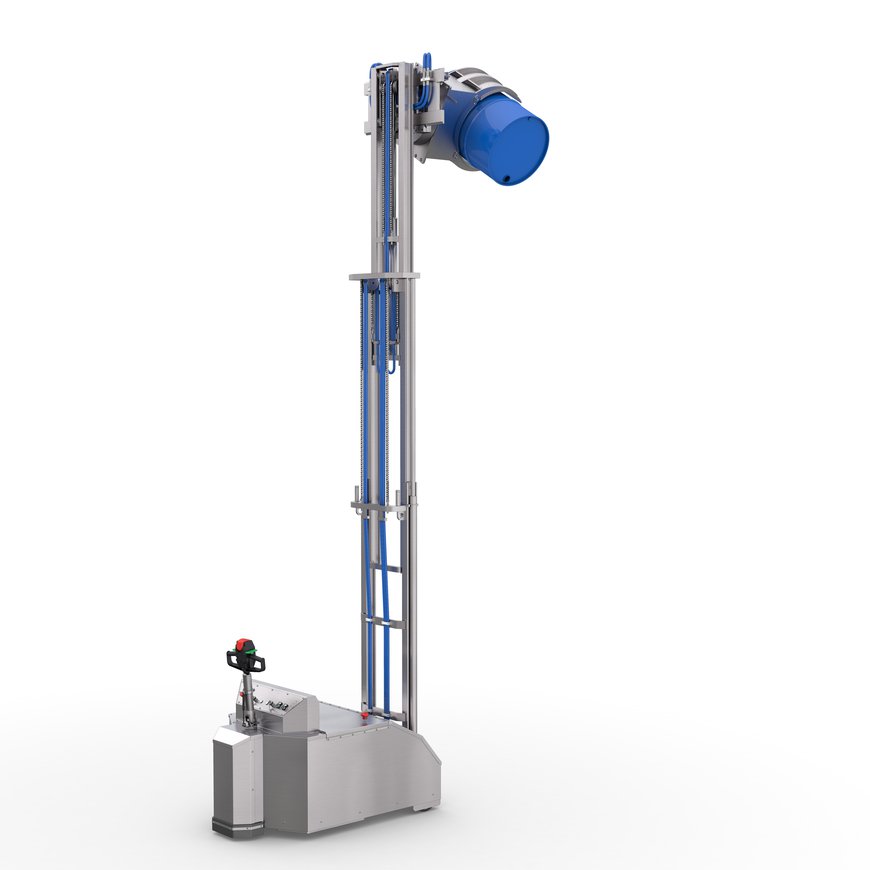 The trolleys are used in activities where there is a frequent need to move, rotate or tilt drums, reels, containers and various objects, thus using a machine specifically designed for these activities.
All VEAB trolleys can be made of painted steel, or stainless steel ideal for working in environments subject to HACCP regulations, and it is also possible to equip them with weighing instruments or convert them into Atex to work in potentially explosive areas.
Depending on the use, the types of drums and objects to be handled and the company specifications, the trolleys can be equipped with manual, electro-hydraulic or hybrid drive.