SOLUTIONS IN MOTION FOR THE INDUSTRY

SOLUTIONS IN MOTION FOR THE INDUSTRY
Application fields
A decade of experience gained, together with the know-how and new technologies have allowed VEAB to introduce itself in various industries, offering a wide range of equipment and machinery for handling, moving and tilting of drums, coins, containers and objects of all kinds.
"Reaching the highest heights with optimum safety and stability"
Reliability, manoeuvrability and precision in rotation and tilting make VEAB trolleys excellent working partners in many different sectors, from food to pharmaceutical, cosmetic, chemical and more.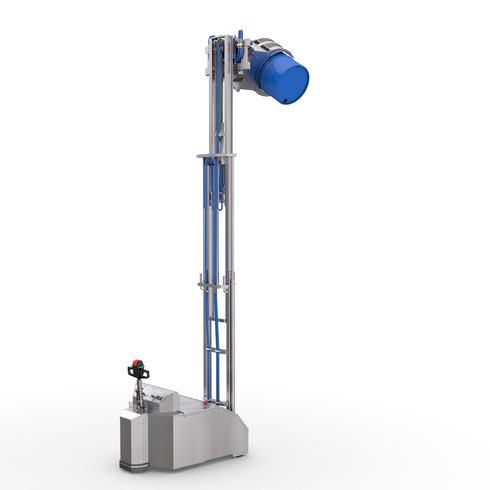 "Practically eternal. The only equipment guaranteed for 10 years".
"Strength, speed and safety... Mixing and tipping drums has never been so easy"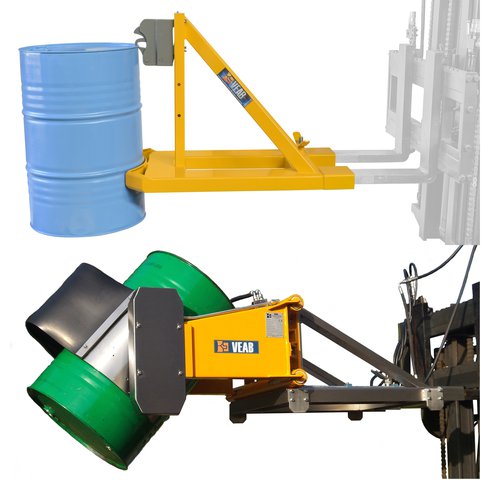 "The place to go for process and production cycle automation"
The professional growth of our company has allowed us to offer even more in drum handling, including all you need for system automation.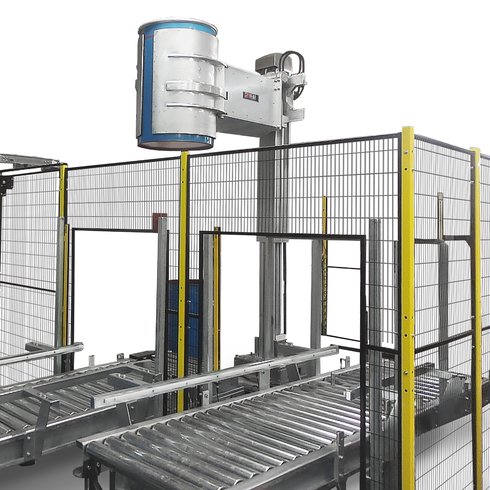 "Do you have specific needs? We design and build the best solution for you!"
VEAB boasts 30 years of experience in the field of industrial handling, evolving progressively over time to offer the advanced technical and design know-how required to operate in different production sectors and to deliver effective solutions to complex projects, solutions which are innovative and tailored to customer needs.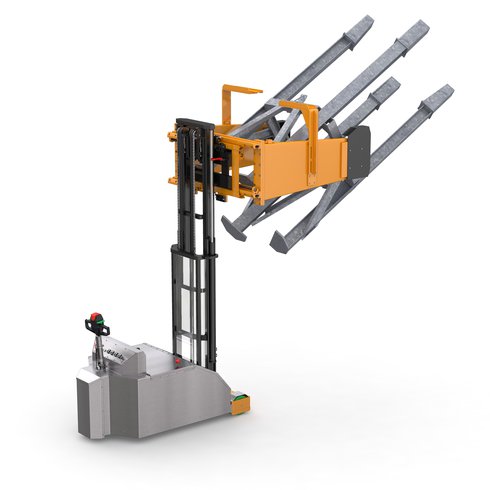 "Superbe produit et surtout un client pleinement satisfait!! Beau travail"
Philippe Lamache
LAMACHE
France

"Qualité irréprochable de fabrication, bravo à l'équipe VEAB."
Fabien Charnet, Chargé d'affaires
GPH LEVALAIR
France

"Girafusti perfettamente funzionante e corrisponde alle nostre aspettative. Tutto risulta bilanciato e di facile manegevolezza. Complimenti per l'ottima esecuzione e finitura!"
Tom Stark, Technical support
NOION AQUA Sagl
Switzerland

"Nous vous avons acheter une pince à fût modèle BS/85. Nous somme très satisfait de cette pince."
David Vincent, Responsable maintenance
FM France SAS
France
Why choose Veab?
VEAB designs and manufactures within its corporate structure machinery and the most appropriate solutions to the manufacturing processes of its customers; the professionalism and competence of operators has allowed in recent years to deal with complex areas by means of effective and innovative solutions.

Custom design

Over 150 products on catalog

Multi-year experience

Innovative solutions

Immediate answers

Maximum flexibility