Pharmaceutical & Cosmetics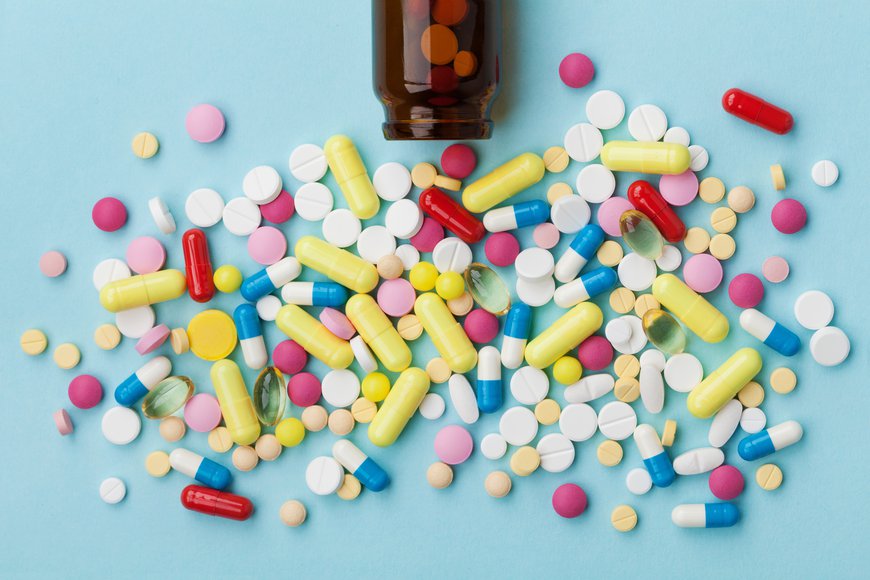 All VEAB products suitable for working in pharmaceutical or cosmetic settings are made of AISI 304/316 stainless steel for structures, while the sliding surfaces are made of plastic materials such as polyethylene terephthalate (PET) or acetal resin (POM). These materials in addition to having good mechanical characteristics (strength, resilience and hardness), also boast an excellent compatibility with the ingredients and products being inert and non-toxic; they also perfectly withstand the chemical aggression of oils, greases, preservatives, detergents and disinfectants.
The individual parts of the machines are also designed, manufactured and assembled so as not to have undercuts and other uncleanable parts where product residues can accumulate, they also have smooth surfaces that can be easily cleaned featuring continuous and polished welds (if any).
The machines have very few parts inside that need lubrication or greasing. Where necessary, VEAB uses only lubricants certified for accidental contact with NSF-H1 (National Sanitation Foundation) foods and obtained from raw materials compliant with the Food and Drug Administration (FDA).
These precautions allow workers to operate with equipment that is not only manageable and versatile, but also easy to clean and maintain.