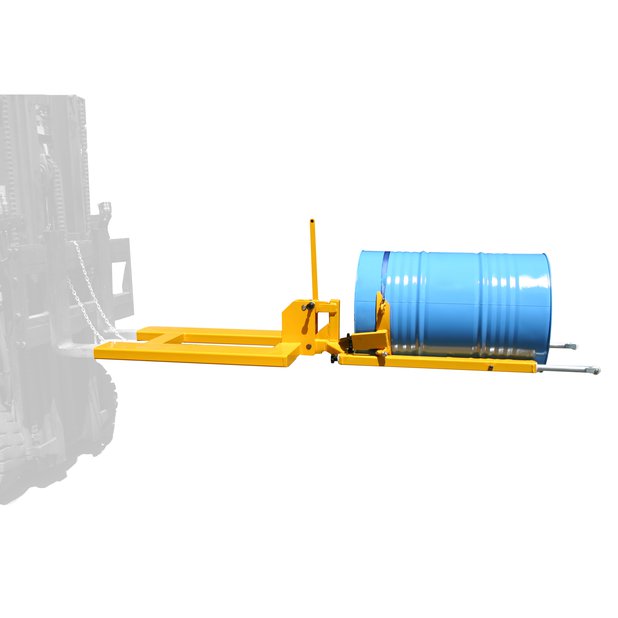 Product description
Manual forklift tilter from vertical to horizontal and vice versa for storage saddles.
The BSE97 tilter is designed to position drums horizontally on storage saddles.
The drums are transported horizontally.
Available in both stainless steel and painted steel.
Tailored solutions - Custom design for your needs.
Reliable experience - Over 30 years of successes.
ATEX certification - Possibility to ATEX conversion.
Customer support - Immediate answers and solutions.
---