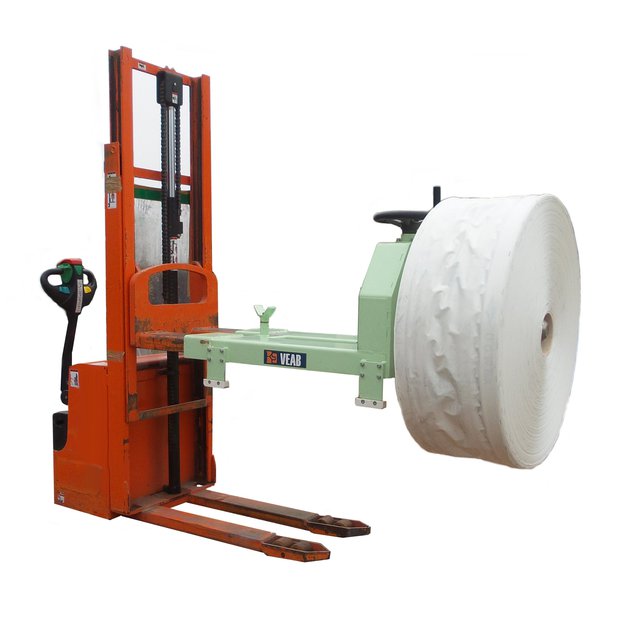 Clamp with fork lifting for reel handling
Through their central hole
---
Product code: BS89_PB
Product description
Equipment suitable for fork lifting on pallet trucks, for the handling of reels through their central hole.
If you need to handle reels with a pallet truck, this equipment is the ideal solution; equipped with a pin that can be moved vertically by means of a handwheel, it can be adapted to the height of the different reels.
Available in both stainless steel and painted steel.
Tailored solutions - Custom design for your needs.
Reliable experience - Over 30 years of successes.
ATEX certification - Possibility to ATEX conversion.
Customer support - Immediate answers and solutions.
---