12 June 2018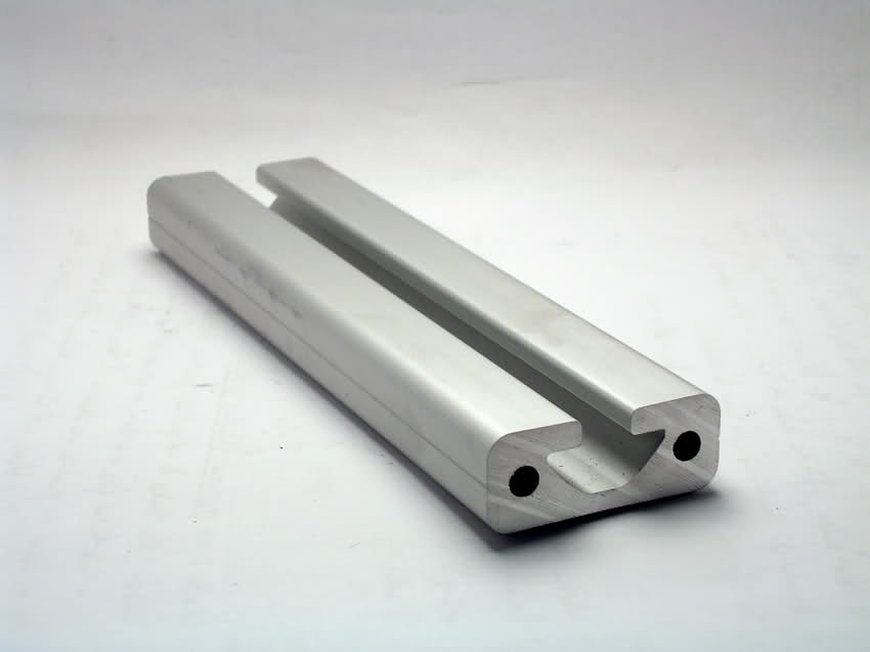 VEAB, constantly on the lookout for innovations that can enrich the technical and functional characteristics of its products, announces the launch of the new line of ultra-handy ALUMINIUM trolleys.
Thanks to the physical characteristics of this metal, VEAB trolleys are much lighter than their steel counterparts in terms of strength and load-bearing capacity; they are also resistant to corrosion without generating sparks in the event of rubbing or friction with other materials.
With this innovation, VEAB intends to respond to the demands of today's market, which requires machines that combine quality, functionality and ease of use.
The choice of this material offers many advantages.
Aluminium:
It has the same mechanical resistance characteristics as steel, but with a weight reduction of up to 60%; this allows the trolley to be handled extremely easily by the operator.
It is extremely resistant to corrosion and attack by most chemicals.
It is suitable for use in any type of environment, even where substances like salt, water, solvents or other are used.
It does not require painting, thus being more economical and reducing the impact on the environment.
It is non-toxic and does not release agents dangerous to man and the environment.
It does not generate sparks from rubbing or friction with other materials, making it suitable for use in all environments where flammable or explosive materials can be processed.
It maintains its original appearance and is always clean. It does not require special finishing or the use of solvents for cleaning.
It is reconvertible and recyclable. It has a reduced impact on the environment.
Therefore, four are the main characteristics of the ALUMINIUM and the resulting advantages linked to its use:
RESISTANCE: it is both mechanically and corrosion resistant
ATOXICITY: of metal and its salts
AESTHETIC: as it is easy to clean and has physical characteristics that remain unchanged over time
RECYCLABILITY: of the product, as aluminium can be converted in full respect of the environment with an economic recovery.